Weekly Rosary Making Activity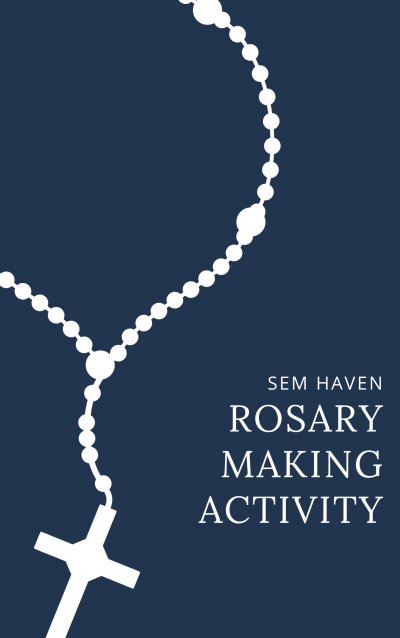 Our volunteer Rosary-making activity is one that reaches all corners of the US and the world. We have 2
wonderful volunteers, Jane Kniepp and Pam Cunningham, who are here every Monday with our
residents making rosaries. Jane, Pam, and other members of St. Andrew Parish in Milford have been
making rosaries and teaching people how to make rosaries for many years. SEM Haven has been an
extension of that volunteer program for almost 10 years now.
St Andrew works in conjunction with the organization Our Lady's Rosary Makers in Lexington KY to send
the finished rosaries wherever there is a need. Once the rosaries are completed, they are blessed by the
priest or deacon at St Andrew and then sent all over the United States and around the world. Many of
the rosaries made at SEM Haven have gone as far as Africa and Mexico.
Rosary making is open to all residents and families who wish to be a part of this volunteer group,
regardless of spiritual denomination. Join us every Monday morning at 10:30 am in the Gathering
Room.