Blog Entries - 2023
SEM Haven is seeking donations of Halloween candy to help support an epic trick or treat event on 10/31/23. Please find a letter from our Director of Marketing and Admissions, Erin Didion. All donations are tax-deductible!
Thank you. 
read more …
Stay tuned for additional details.
Click image to view full size flyer for the event.
read more …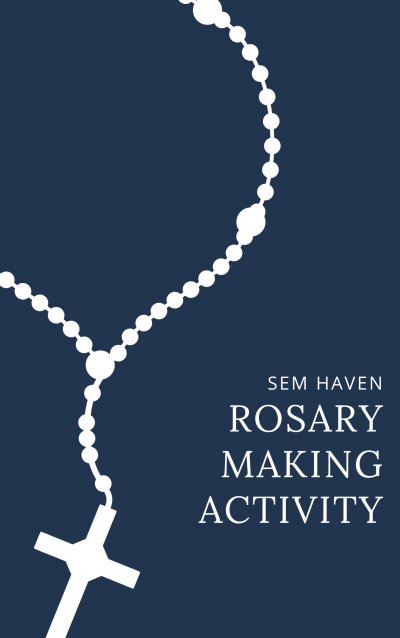 Our volunteer Rosary-making activity is one that reaches all corners of the US and the world. We have 2 wonderful volunteers, Jane Kniepp and Pam Cunningham, who are here every Monday with our residents making
read more …